The Hill Trader // Telegraph Hill
Hill Station Cafe, SE14 5TW
A pop-up community shop run by Ruth Spencer and Gill Holmes.
"We are always on the lookout for new traders with exciting products.  It's great to have Refugee Cafe's products from around the world – we don't have anything like that in the shop"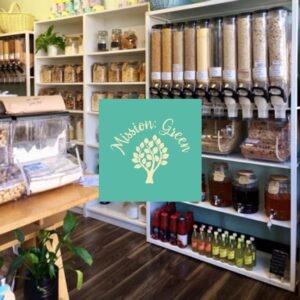 Mission Green // Hither Green
182 Hither Green Lane, SE13 6QB
An organic and plastic-free shop in Hither Green.
Dinner for One Hundred // Telegraph Hill
Hill Station Cafe, Telegraph Hill, SE14 5TW
Pop-up serving delicious pizza – perfect with a drizzle of Syrian Chilli Sauce or Ecuadorian Chimichurri.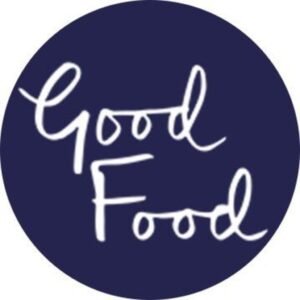 Good Food // Catford
7 Sandhurst Market, SE6 1DL
A modern grocery store prioritising local, organic and artisan food. 
Sans Store // Forest Hill
5 – 7 Brockley Rise, SE23 1JG
An independent grocery store in Forest Hill.