Brown and Green // Crystal Palace & other
Various South-East locations
Laura and Jess Tilli run a wholesome cluster of Bruch Kitchens.
"We are so excited to have opened 6 of our very own Brown & Green cafes right on our doorstep – being local girls serving our gorgeous local community is a complete dream."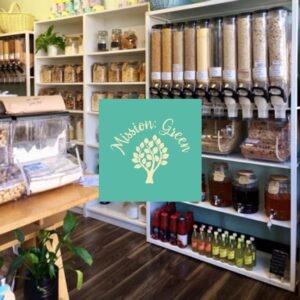 Mission Green // Hither Green
182 Hither Green Lane, SE13 6QB
An organic and plastic-free shop in Hither Green.
Dinner for One Hundred // Telegraph Hill
Hill Station Cafe, Telegraph Hill, SE14 5TW
Pop-up serving delicious pizza – perfect with a drizzle of Syrian Chilli Sauce or Ecuadorian Chimichurri.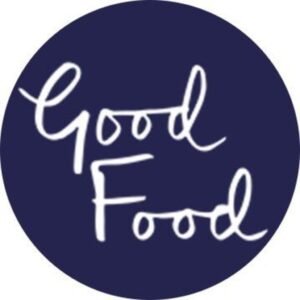 Good Food // Catford / Sydenham
7 Sandhurst Market, SE6 1DL
26B Sydenham Rd, London SE26 5QW
A modern grocery store prioritising local, organic and artisan food. Shops in Catford and Sydenham. 
Sans Store // Forest Hill
5 – 7 Brockley Rise, SE23 1JG
An independent grocery store in Forest Hill.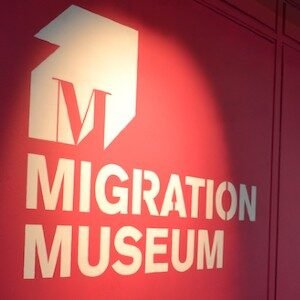 Migration Museum // Lewisham
Lewisham Shopping Centre, SE13 7HB
 A unique museum exploring the movement of people to and from Britain across the ages.
Cafe Van Gogh // Brixton
88 Brixton Rd, Vassal, SW9 6BE
This cafe is famous for cooking delicious, plant-based dishes using seasonal ingredients. Cafe Van Gogh is a social enterprise and pay-it-forward cafe. 
Hill Trader // New Cross
Kitto Road, Telegraph Hill, SE14 5TW
An independent shop located at The Hill Station Cafe in Telegraph Hill, selling items by local artists, designers & makers.