This week is Volunteers Week in the UK so we wanted to take the opportunity to celebrate our wonderful volunteers and the contributions they make. We caught up with Joe Clowsley, one of our Volunteering Fundraising Assistants, to find out more about his experience of volunteering with the Refugee Café.
I love working with the Refugee Café, I really do. In fact, I have been struggling to write this article because I'm not quite sure where to start with telling you just how much I love it, but I guess I'll start at the beginning. 
I have been working as a Volunteer Fundraising Assistant with the Refugee Café since October 2020. I joined because I wanted experience in the charity sector and to do something rewarding in my spare time and really make a difference. And so, when I saw the opportunity to take on this role with the Refugee Café, I was ecstatic. Here was a charity with such a unique solution to an important issue, and such a huge appetite for change.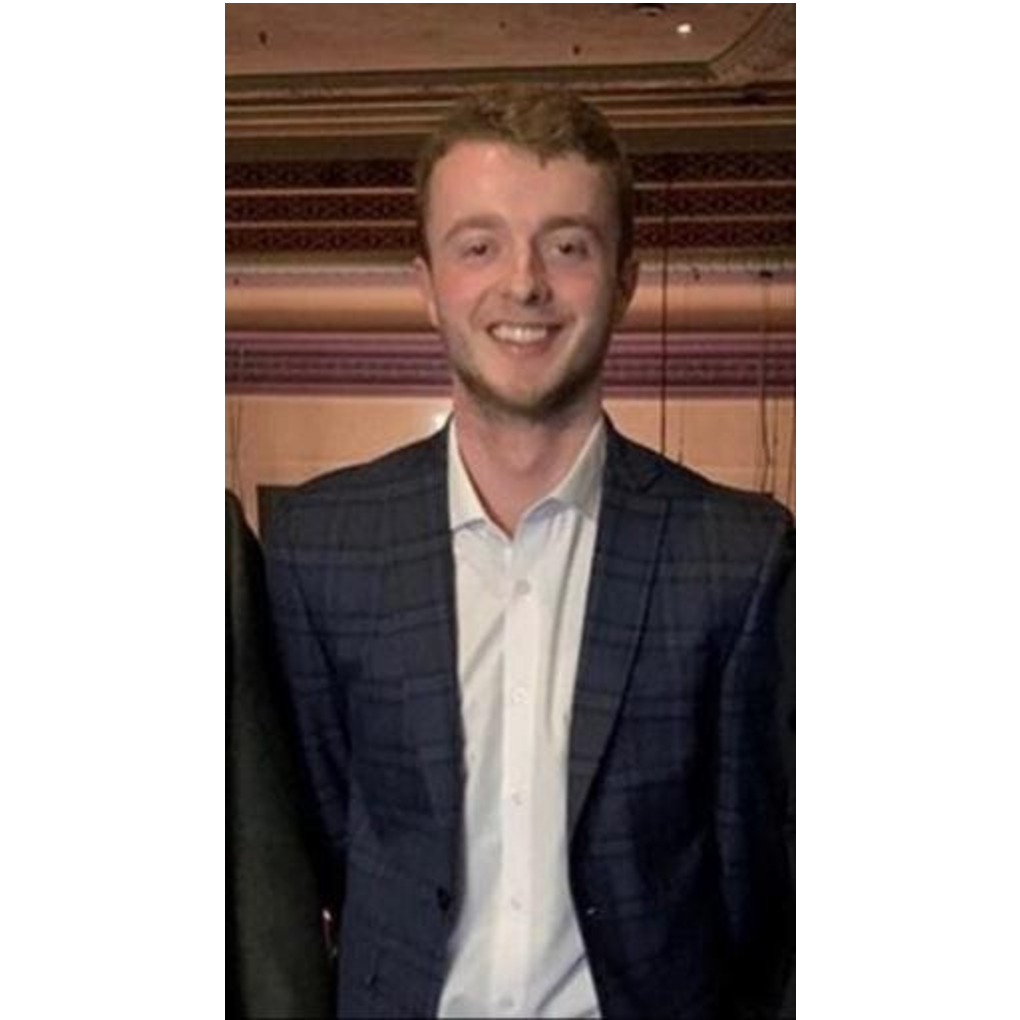 Since then, there has been no looking back. I thoroughly enjoy everything about the fundraising process, and I am truly fortunate to have worked alongside such a passionate team. While I am given free rein to write my proposals in my own style, there has always been help on hand if I have needed it. This experience has also given me an acute insight into how a charity functions, and I have been provided with invaluable knowledge for my career in the non-profit sector.
However, there is satisfaction not only in the scope of the role, but in the good that comes from it. So far, I have raised almost £10,000 through grant writing, and knowing that this will help change the lives of refugees fills me with immense pride. 
I would recommend volunteering with the Refugee Café to anybody. It's flexible, it's enjoyable, it's varied, it's insightful, it's rewarding, and it looks great on your CV. So, sign up today, get comfortable, treat yourself to a delicious cup of Yemeni Spiced Tea, and help create a borough of Sanctuary in Lewisham. 
If you would like to get involved with Refugee Cafe then find out more and sign up on our Volunteer page.